Commercial Interiors and Remodeling
Rangel Construction has spent years working with numerous clients to create new finishes or make interior changes to existing buildings, even while their business is in operation, and we are one of the region's leading commercial interior finish and remodeling contractors.
Rangel Construction knows that commercial interior finishes are truly icing on the cake, and that they must be crisp, clean, and beautiful. As time goes by, buildings often also need repurposing or simple improvements to better serve modern-day needs. Let Rangel Construction customize your building or space to your specifications. Our carpenters and workmen are great artisans of their craft, and you will enjoy the experience of watching them work to construct your interior environment. Improvements and alterations to existing buildings often calls for a good deal of diligence and patience. Creativity in construction phasing is typically required, especially when working in or around an occupied space. Craftsmanship in the connection of new building components with old is essential in the effort to make an old space or building look new. Rangel Construction understands these added responsibilities and challenges, and is ready to work with you to improve the interior of your building.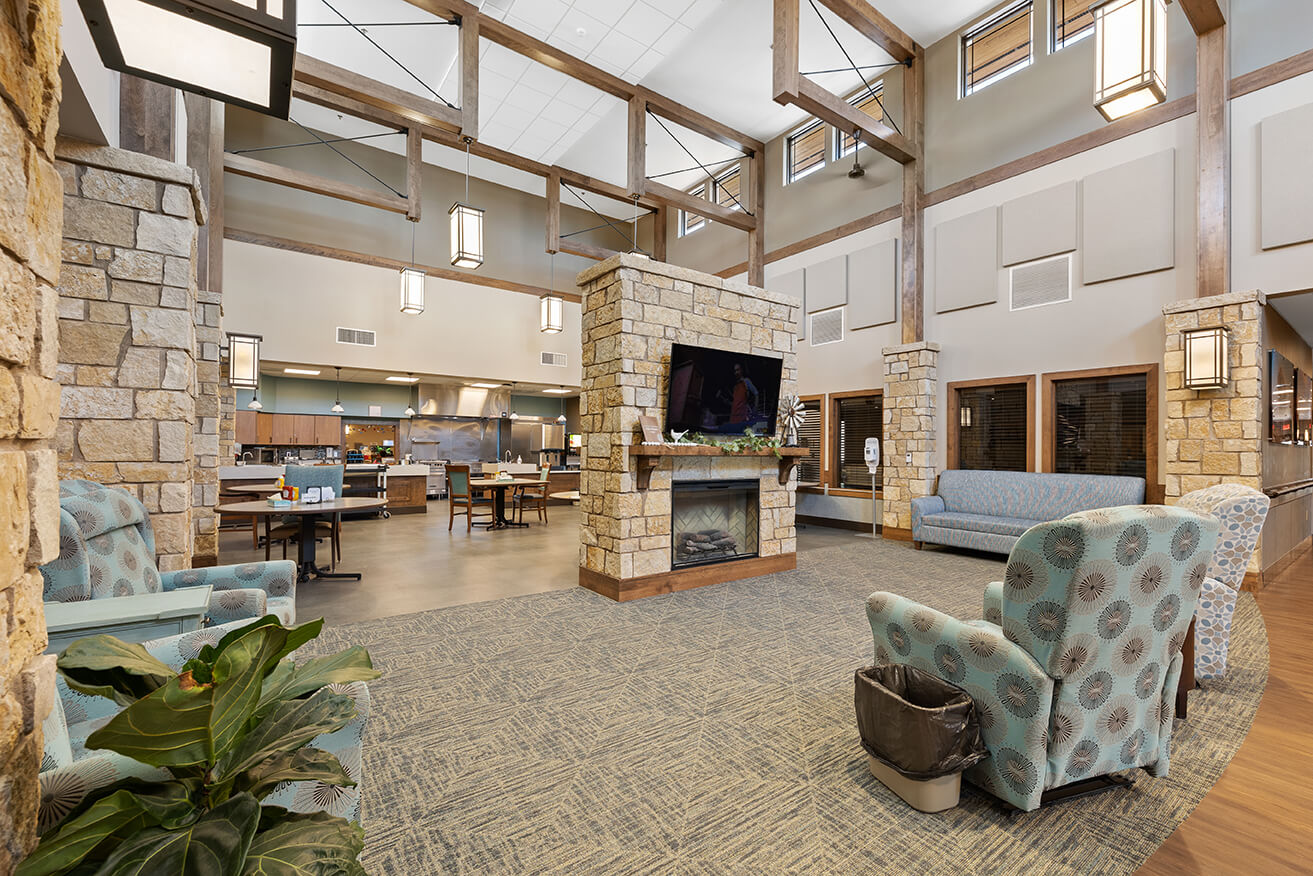 Some examples of our commercial interior and remodeling services include:
Ceilings
Walls
Painting
Flooring
Cabinets

Doors
Bathrooms & ADA upgrades
Systems furniture installations
Elevator retrofit
Conference rooms
Personal and group office rooms
Medical treatment rooms
Professional, school, and retail interiors
Featured Commercial Interior and Renovation Projects