Work Completed on Peaceful Valley Ranch Complex
Rangel Construction has continued its long-standing commitment to historical restoration with the successful completion of the Peaceful Valley Ranch Complex rehabilitation project in Theodore Roosevelt National Park near Medora, North Dakota.
The project included the renovation and restoration of three ranch buildings listed on the National Register of Historic Places. Guided horseback rides were a popular activity at the ranch from 1918 to 2014, and the area is an enduring reminder of the open range cattle ranching era of the 1880s. Project manager Royce Rentz and superintendent Glen Heidepriem directed the work of this project, which took 18 months to complete.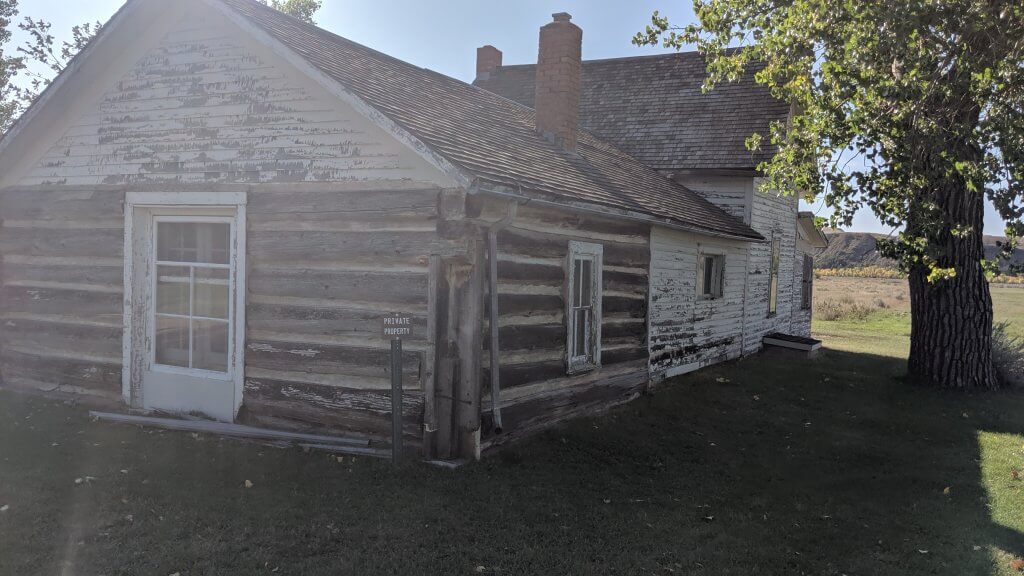 ---
Last Modified: