Rangel Office Remodel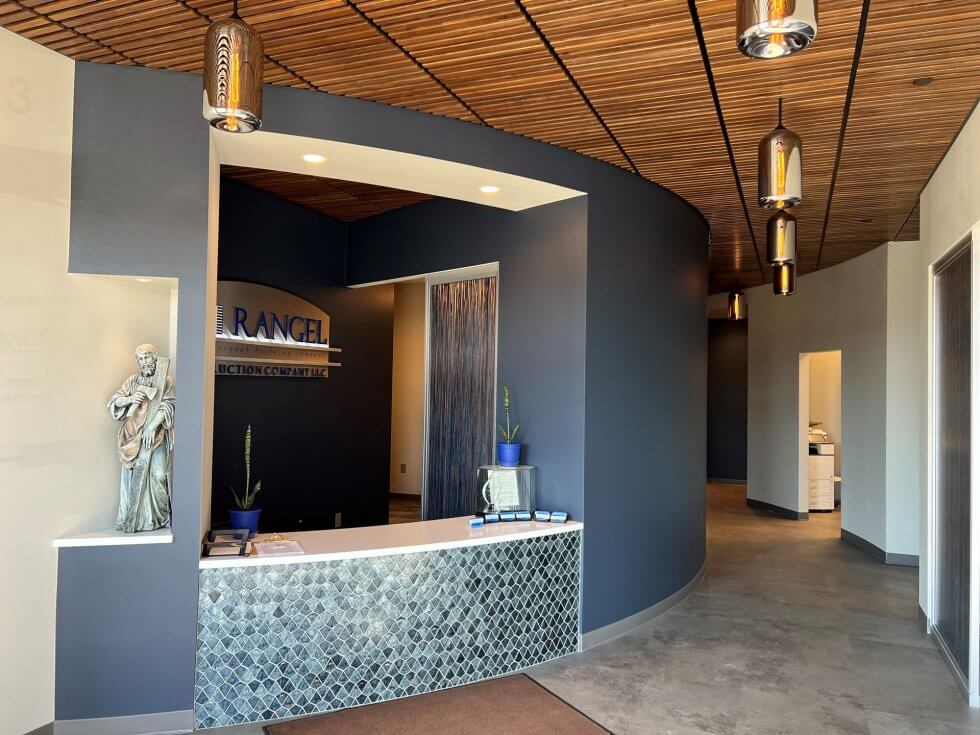 Rangel Construction recently finished a complete remodel to its office space. Long hours are spent within the walls of our workplace, so it was necessary to initiate the design of a more comfortable and efficient layout.
Mario Rangel worked together with interior designer Amanda Williams to conceptualize the new space. The end result is an impressive feat of craftsmanship, with colors and materials that are welcoming to the senses.
---
Last Modified: