Hill City Project Underway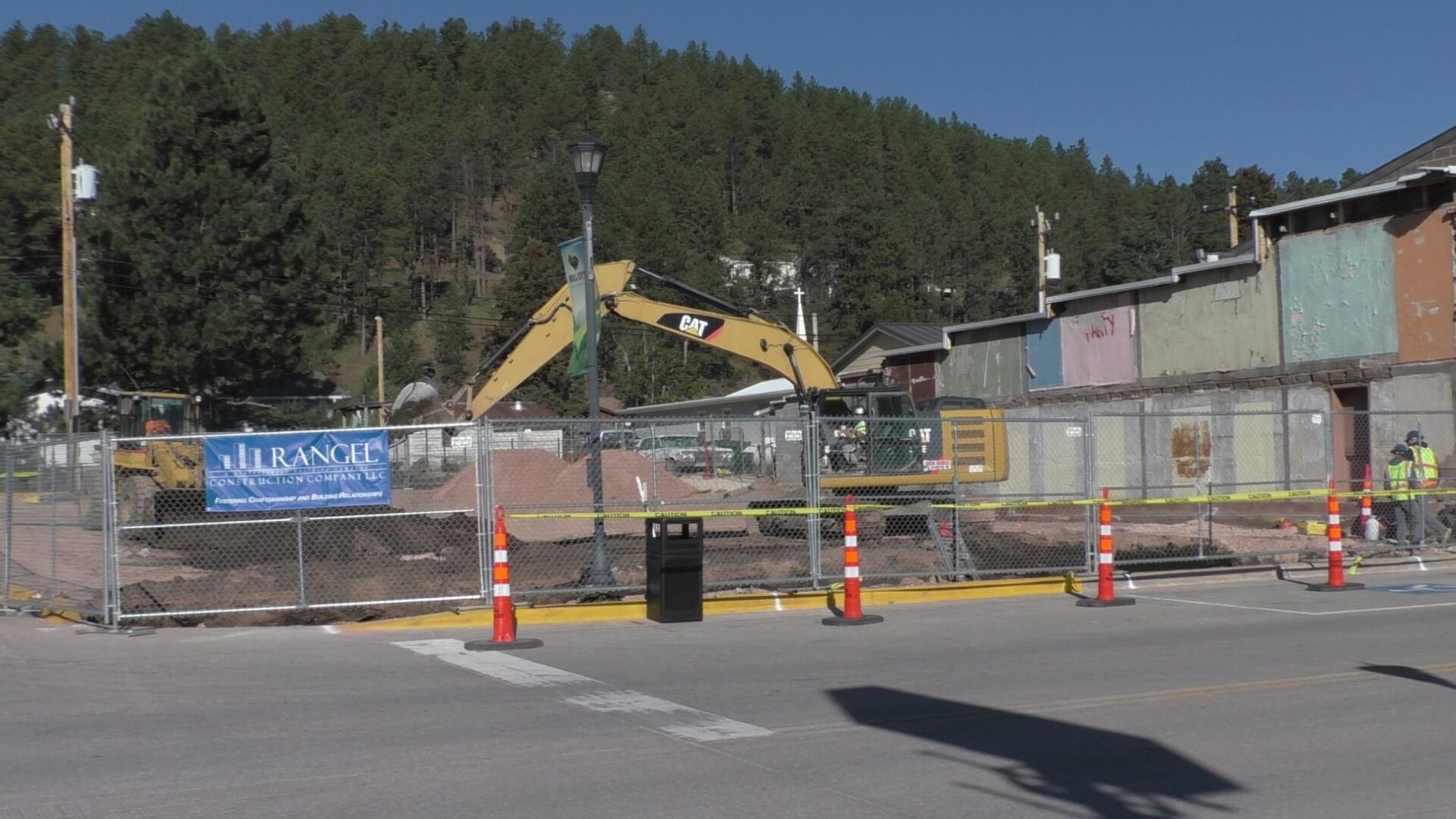 Project site work has begun on a new building at the juncture of McGregor and Main St in Hill City.
The property is owned by Isaac and Carmen Almanza, and will feature a ground floor with commercial space for lease, and a second floor with eight loft-style apartments. The Almanzas intend to attract new businesses and tenants with this building and to help Hill City's economy grow. The project is headed by Rangel's new superintendent Chet Price and Project Manager Mark Munoz.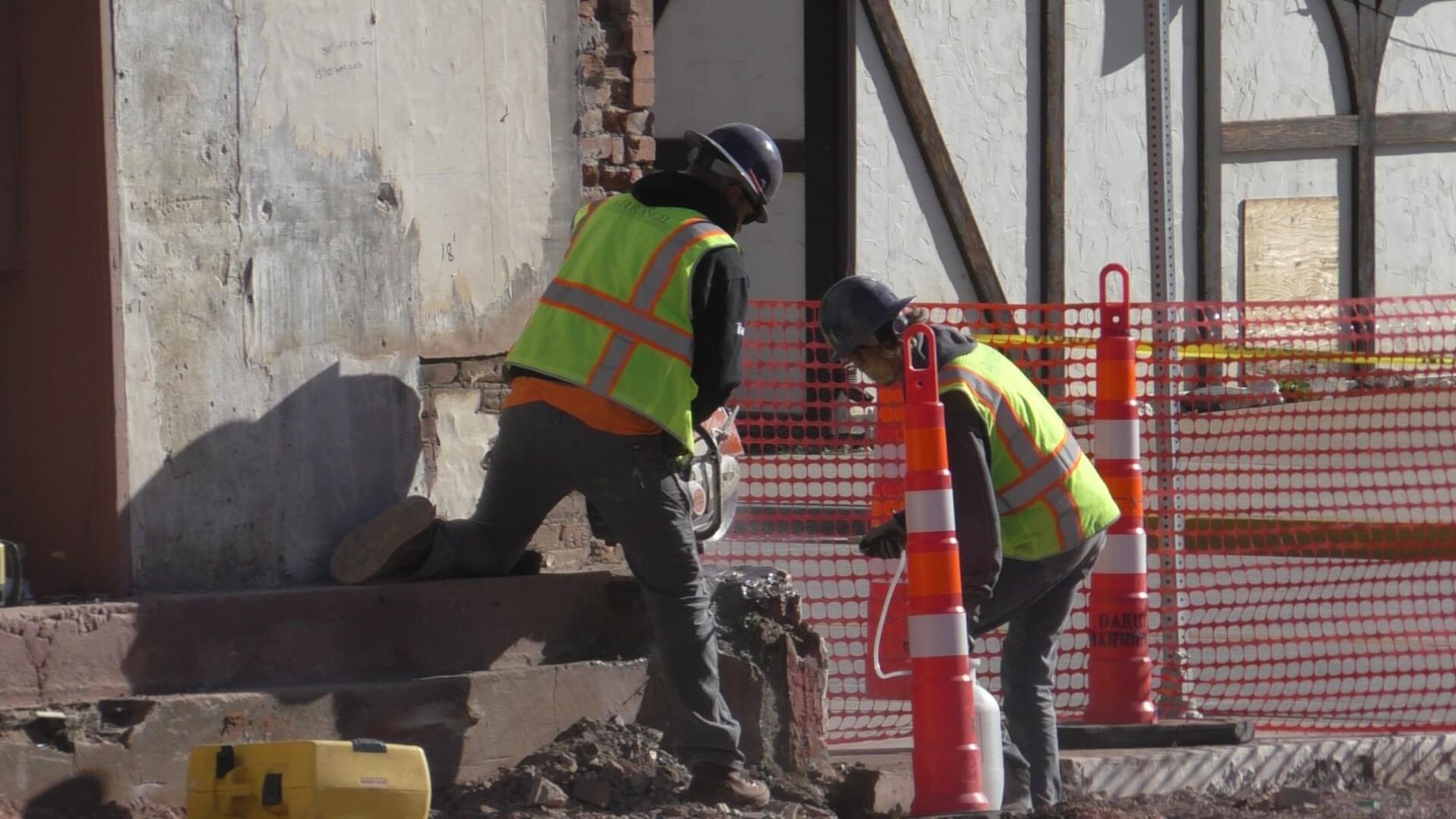 ---
Last Modified: